Skin Cancer Clinic & Cosmetic Skin Care
- Sun & Skin Medical Centre
Skin Treatments & Services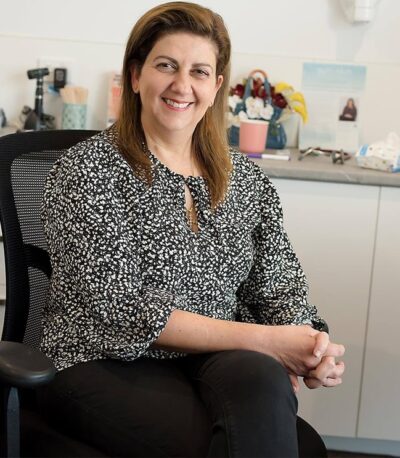 Extensive Procedures to Our Patients
Sun & Skin Medical Centre is the Mornington Peninsula's Skin Care Centre for Excellence.
We are dedicated to delivering the very best in all areas of skin care, including diagnosis and treatment of skin cancers, mole mapping, full skin checks as well as aesthetic and cosmetic treatments.
Sun & Skin Medical is multidisciplinary for all skin conditions and treatment options including our dedication to diagnosing and treating skin cancers.
MORE ABOUT US
Skin Medical & Cosmetic Services
We are accredited and specialise in a range of medical services including Full skin and mole checks, mole mapping, biopsies, cryotherapy, PDT, topical treatments, PRP, anti-wrinkle injections for medical conditions as well as providing pathology and blood collection service on site.
Skin assessments, anti-wrinkle injections for cosmetic purposes, fillers, PRP, all designed to enhance your natural beauty. We are proud stockists of the iS Clinical Skincare range, one of the world's leading skincare brands. These products can be bought via our online store or in the clinic. We also utilise the Dermapen 4 and Dermaceuticals products in our clinic.